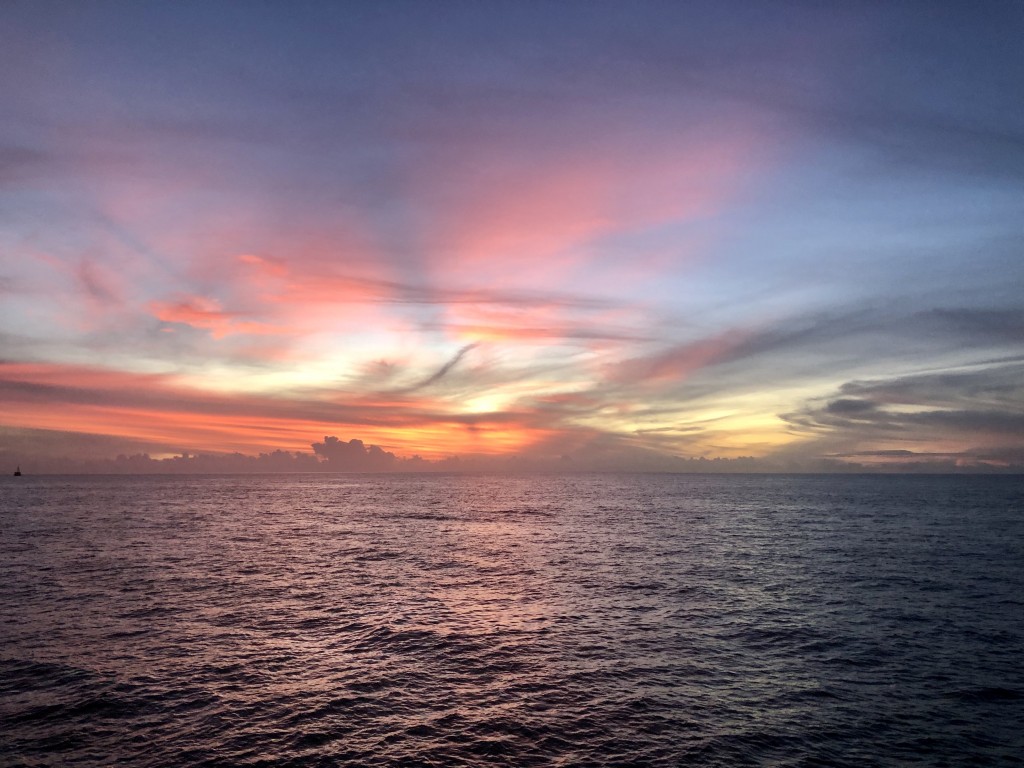 In some ways quickly and in others in slow motion, the world has changed in front of our eyes and screens. We, everyone in the world, have been impacted by the same cause, almost at the same time. This turmoil caused by the Covid-19 pandemic underlines how we are interconnected and it is a wakeup call for us to realize what truly matters and what not. Needless to say, there is a big difference in the challenges posed depending on where you are and the degree of how privileged or not privileged you are. As to this reality of inequality what comes to mind is one of my profound beliefs;
"From those to whom much is given, much is expected"
So, what kind of mindset is needed and what can we do in this period of colossal transformation?
Stay fit physically, emotionally and spiritually
Be adaptable, positive, creative, courageous, empathetic and mindful of others
Connect, communicate and share your ideas and feelings to your loved ones, your colleagues and your community.
Offer help and encouragement to those in need
It is "The Great Reset". I saw this expression first after the financial crisis of 2008 but I believe this time it is even more the case as it is impacting and transforming everyone's lives in a massive way. How can we prepare for the future?
Stay positive.
Deal with what is needed today and tomorrow but think and plan for long term.
Master remote working, redefine how you work effectively and build trust with your team, suppliers, customers and investors using the necessary tools.
Discover or learn new skills that you were not aware you would be interested in. (webinars, Coursera, masterclasses)
Search for new opportunities that are surfacing.
Adapt, listen, learn, be empathetic.
We have a great opportunity (The Great Reset) to make our world better and more resilient by reinventing, redefining and improving on ourselves, our businesses and our planet.
Recommended reads: