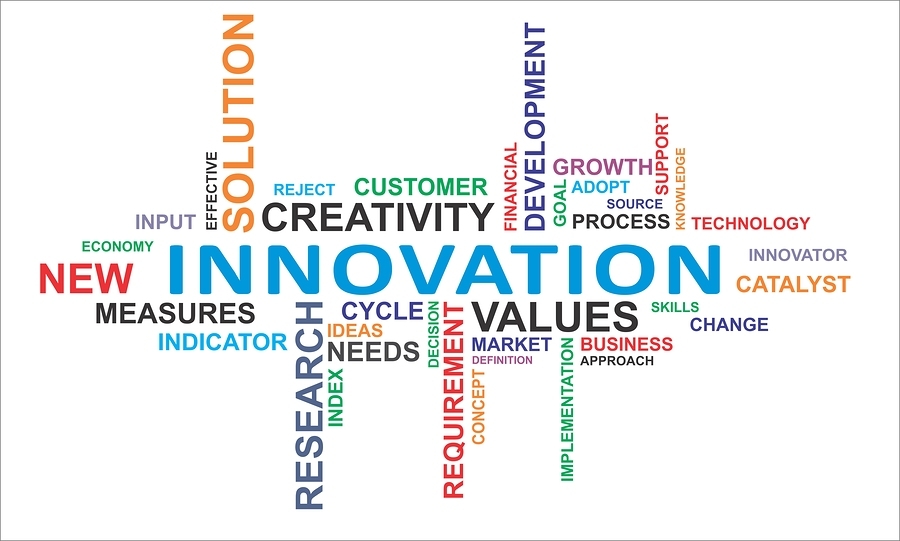 Just back from the "Partnering for Global Impact" a two day forum by EBD Group in Lugano. Key areas covered were agriculture, education, healthcare housing, financial services and water.This forum facilitates outcomes in impact investing and philanthropy through one to one meetings alongside great keynote addresses (such as Sir Ronald Cohen) and panel discussions. It was a well organized event with very good content and great for networking.
Having attended numerous events on impact investment and philanthropy and having been fortunate to learn from outstanding social enterprises over the past 10 years I believe that one new topic should be added to these events.
These great forums such as Skoll World Forum, SOCAP, TBLI and PGI are playing a critical role in helping to solve the most serious problems we face through bringing together ideas, people, capital and promoting the more efficient use of resources. Find sustainable solutions which are working in emerging economies and scaling it. Funding and capacity building to be provided by impact investors, philanthropists and development finance institutions. It's great but maybe we could do even better.
One different angle should be added. What could WE in the developed world learn and import from the emerging market innovative models that have been successful? Who has developed or is developing low cost high quality services in education, financial services and healthcare? There are successful education models developed in Latin America that could be used for low income communities in the USA. Perhaps vocational school systems or microfranchising business models that could be useful in reducing youth unemployment in The European Union? The increasing applications of mobile technology for payment systems in Kenya? There is so much innovation happening in emerging economies and we should be pragmatic and maybe a bit humble and change our mindsets to search and learn from the best available solution.
I talked about this idea to some veterans in this field, Suzanne Biegel from Catalyst at Large and ClearlySo, Jed Emerson of ImpactAssets and Blended Value and to Hans Wahl of INSEAD and they all thought it made sense! This topic is worthwhile to dig in further and much more research is needed I hope it will be included in future forums.