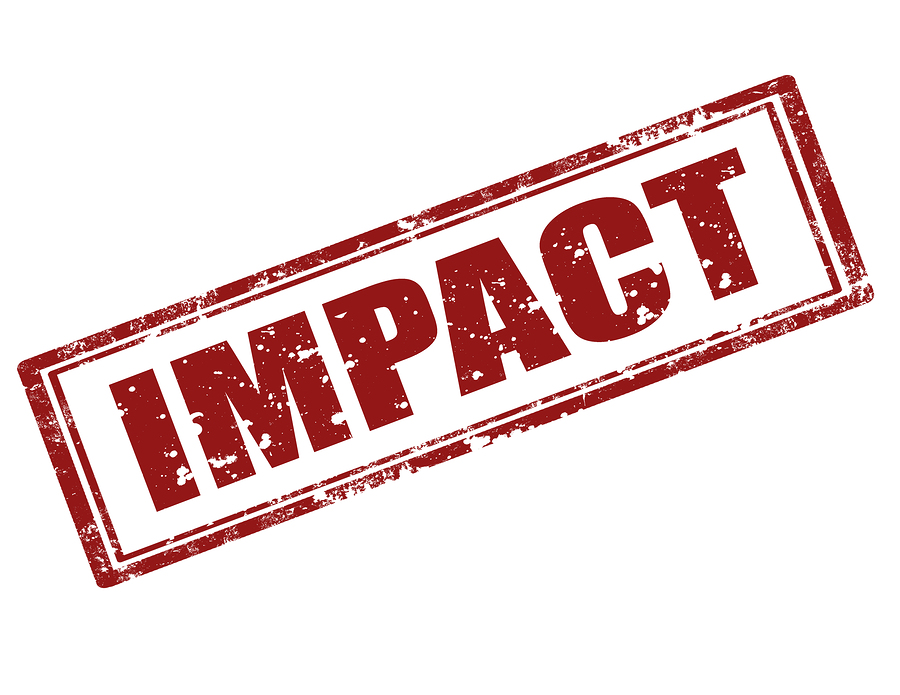 SOCAP 13 (Social Capital Markets, at the intersection of money and meaning) conference took place last week. I could not attend this year but it is great that the videos have already been made available on their website. A platform launched during this conference is ImpactSpace, an open data and resources platform. Their mission is to accelerate impact investing by making information available about the impact market (companies, investors, deals, people) to everyone and maintainable by anyone. It looks already a very helpful and promising resource.
Regarding recent articles and reports in this field that are highly recommended to read are;
1) "When can impact investing create real impact?" by Paul Brest and Kelly Born that appeared in the Stanford Social Innovation Review. The article and the responses by industry experts give a great insight on this topic.
2) "Making Impact Investible" by Max Martin of Impact Economy is a solid and rich working paper that provides a clear framework to understand the industry, all actors and also provides recommendations on how to scale up the industry.